The Cult Scottish duo headed back to Dubai last 28 April 2016 at The Irish Village, they performed their all time favorite hits and some cuts from their latest album "Let's Hear It For The Dogs".
The duo with their quartet played straight out to the point when they stepped on the stage, no fancy gimmicks, no banters, they just held their instruments, played and sang, I didn't even noticed if they paused to take some air. Even though the band doesn't have much gimmicks on stage, the crowd still went wild in every song they played, they didn't stop jumping, singing and dancing. I ended up shooting more photos of the crowd rather than the band, there was even a moment that I just stood beside the stage only to stare the fanatics jumped off their feet. I have seen a handful of banners and scarves of the Hibernian Football Club waved above the crowd while singing Sunshine on Leith.
I attended several concerts in this same venue, not as a photographer but always as a fan, it's always packed. Cameras are not restricted in any event in this venue, so if you are building up your music portfolio, this is the best place to start with (but do not forget to buy your ticket). The odd thing in this venue is that they don't provide Press Pit, they only provide an elevated platform (very useful to lay down your drinks) served as a gap between the crowd and the stage , you will never dare to step up with the bouncer always on guard. This was my worry when I got the access to cover the show, no press pit and venue was packed, but much to my surprise, they provided a barricade above the platform, well it was still odd since the press pit was elevated and crowd were totally blocked if you stood straight in the pit. So I docked and placed my camera on a monopod, and sneakily raised it whenever needed (click here for my blog regarding the use of monopod inside the press pit). As what I have seen, the crowd definitely love the performance of the band (as you can see from the crowd's photos), but it seems that action and drama on the band's performance were missing, I don't have a stellar or compelling shot of any of them. Well, the crowd certainly has no complaints at all, I heard them humming and singing along of the band's catchy tunes on their way out.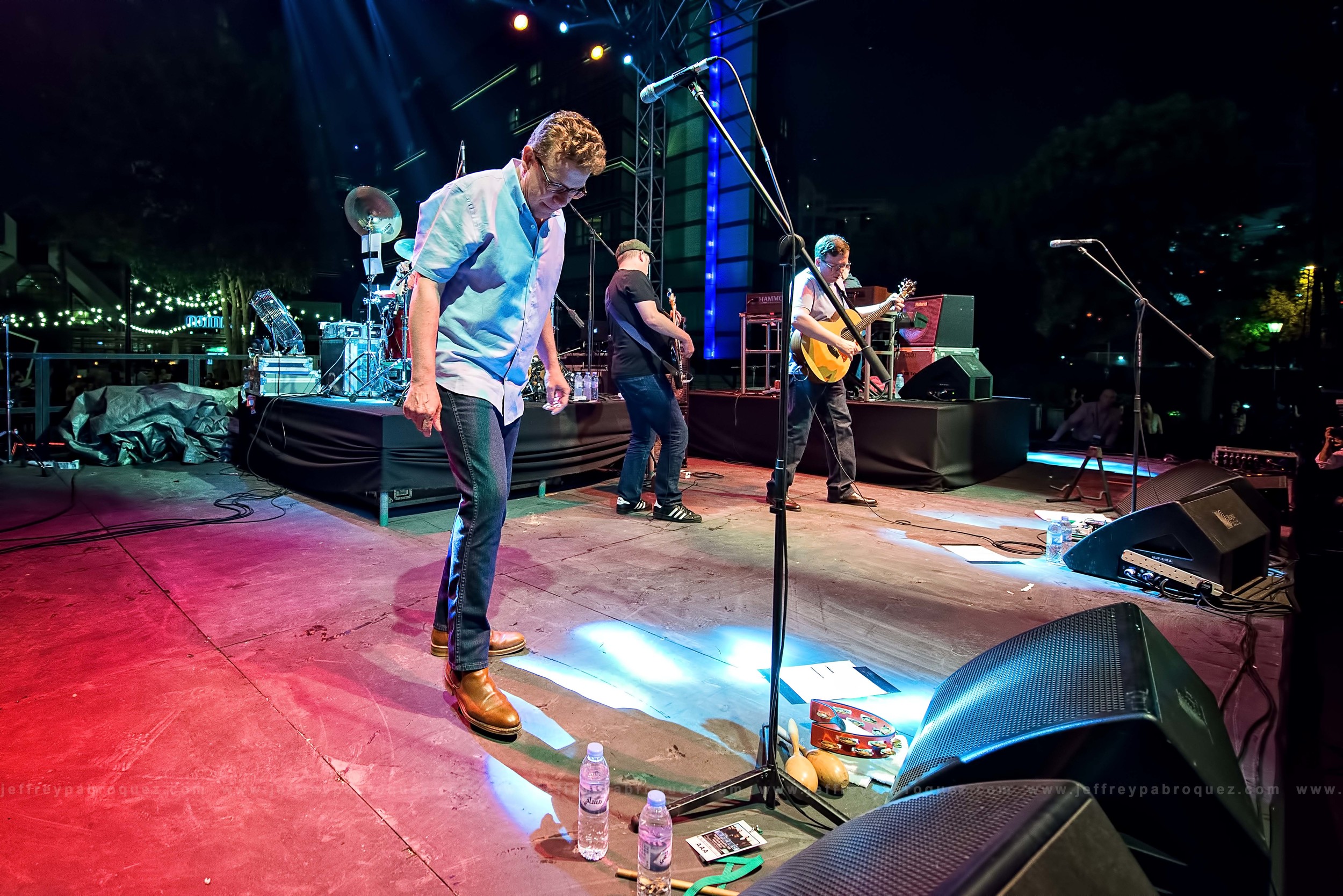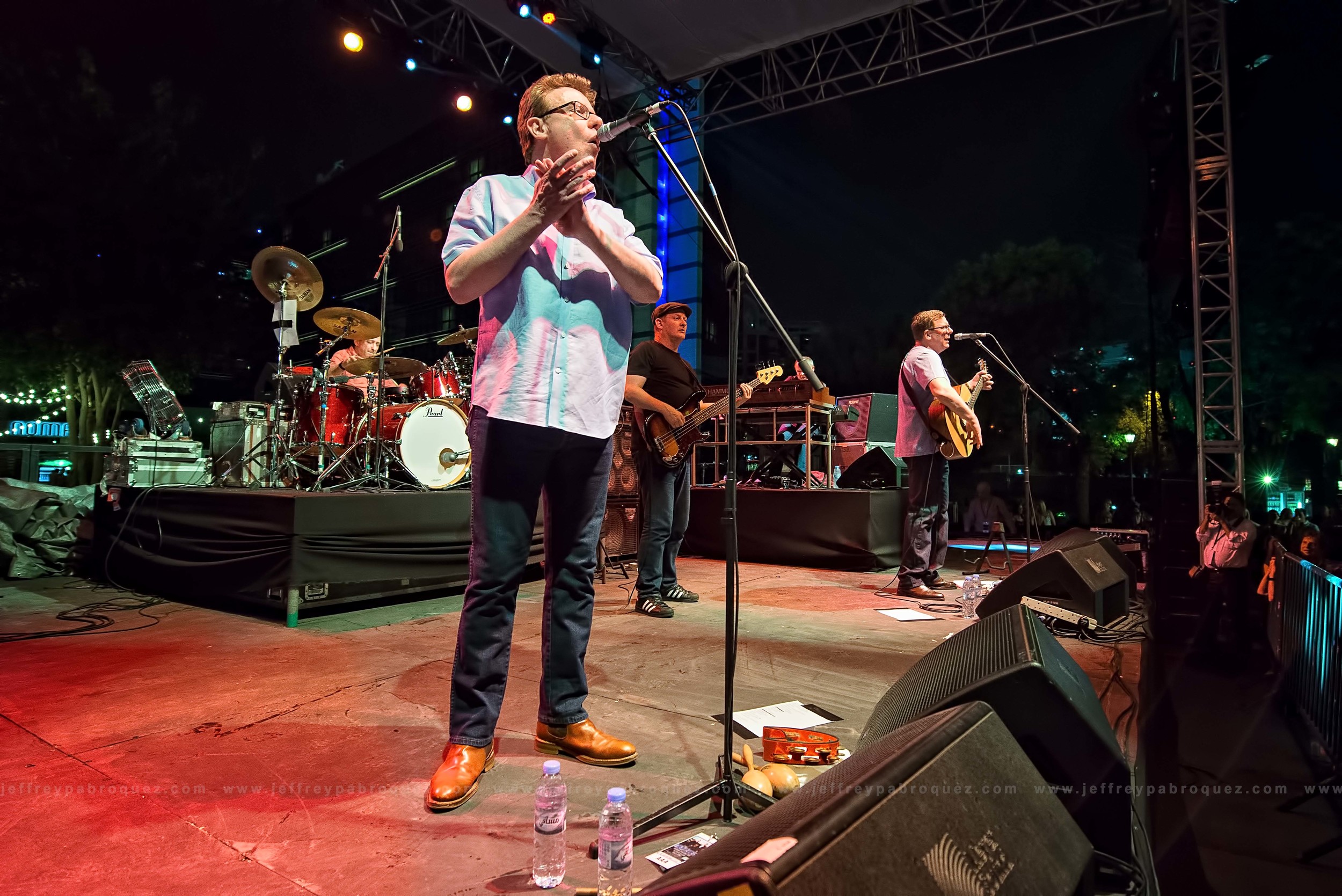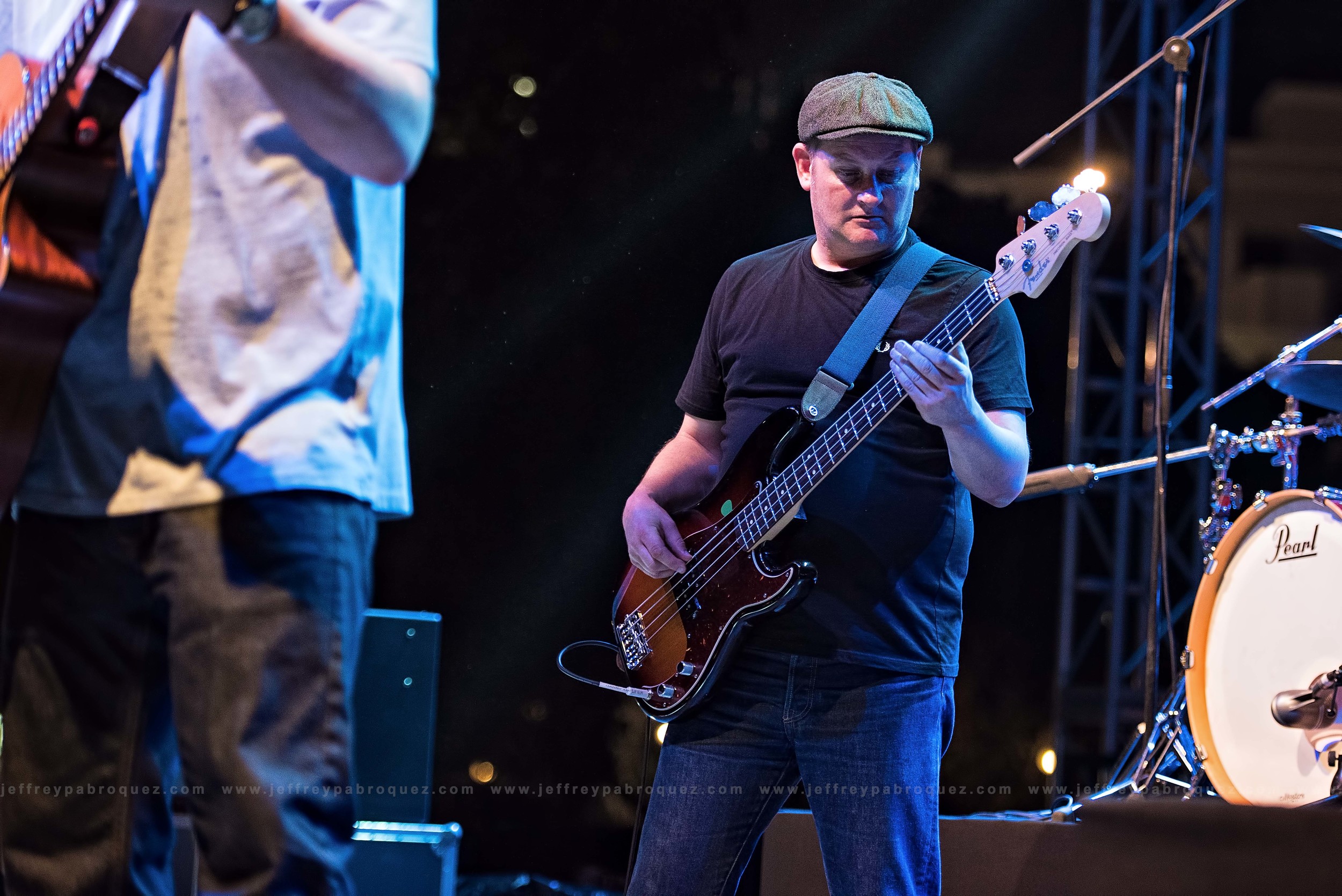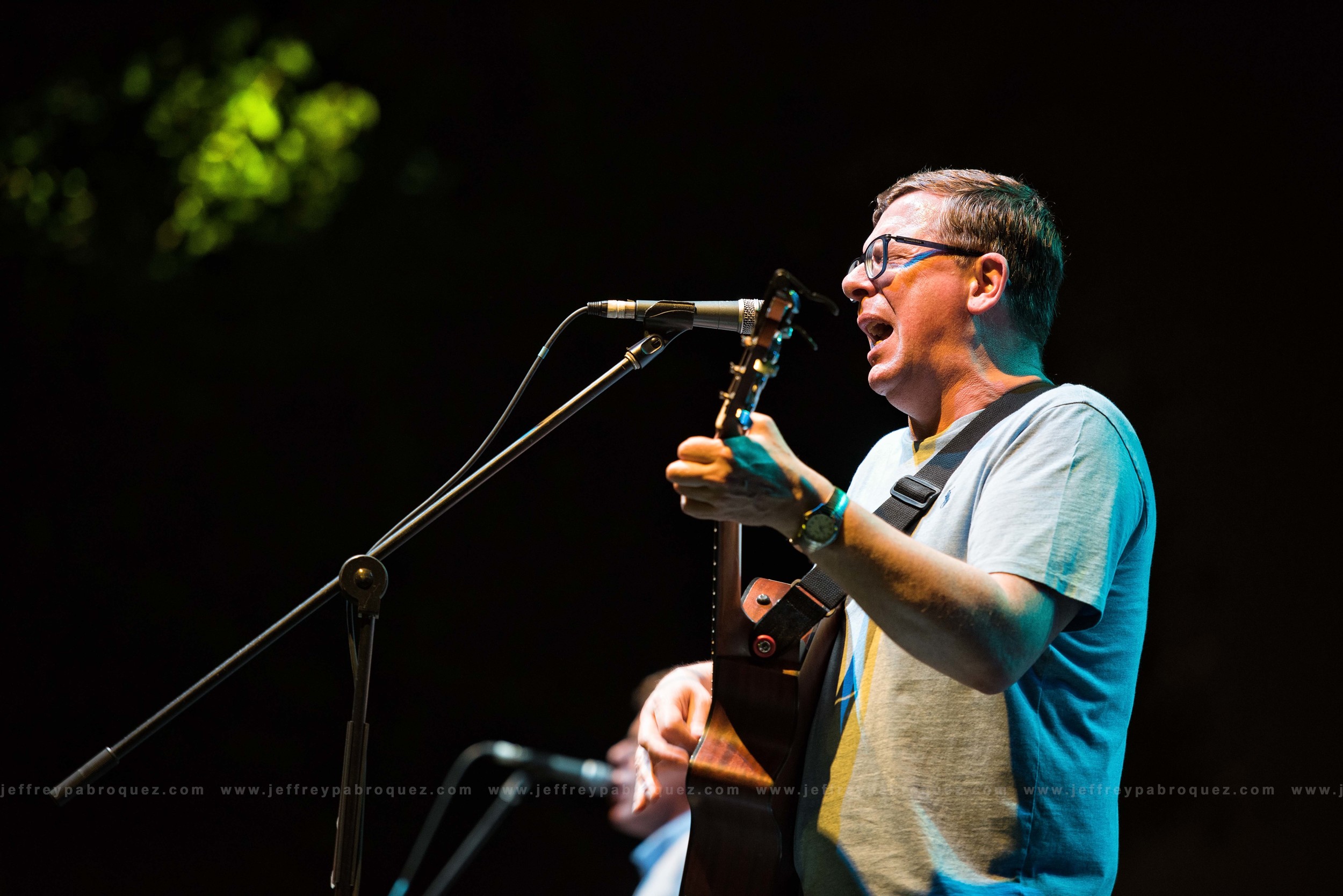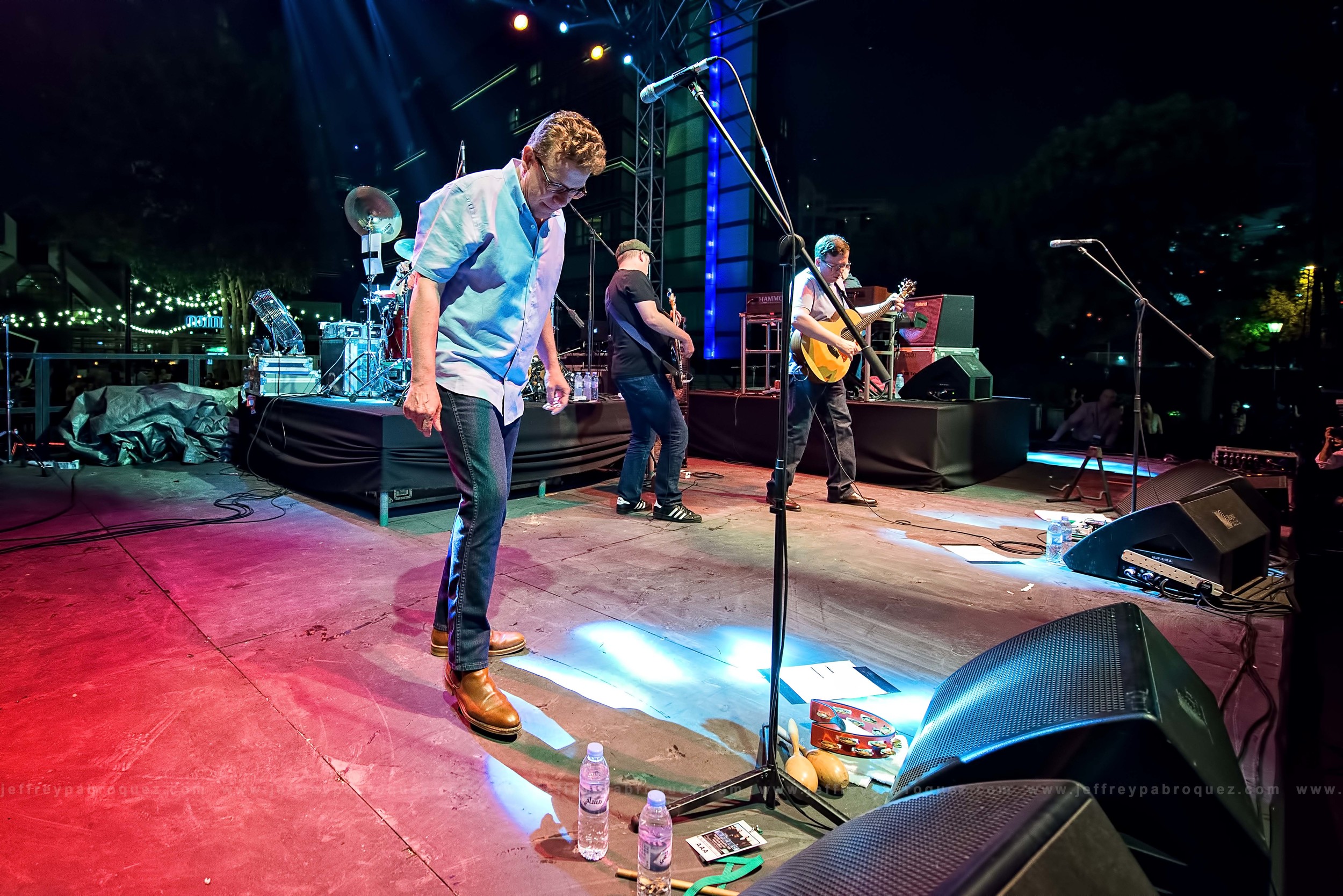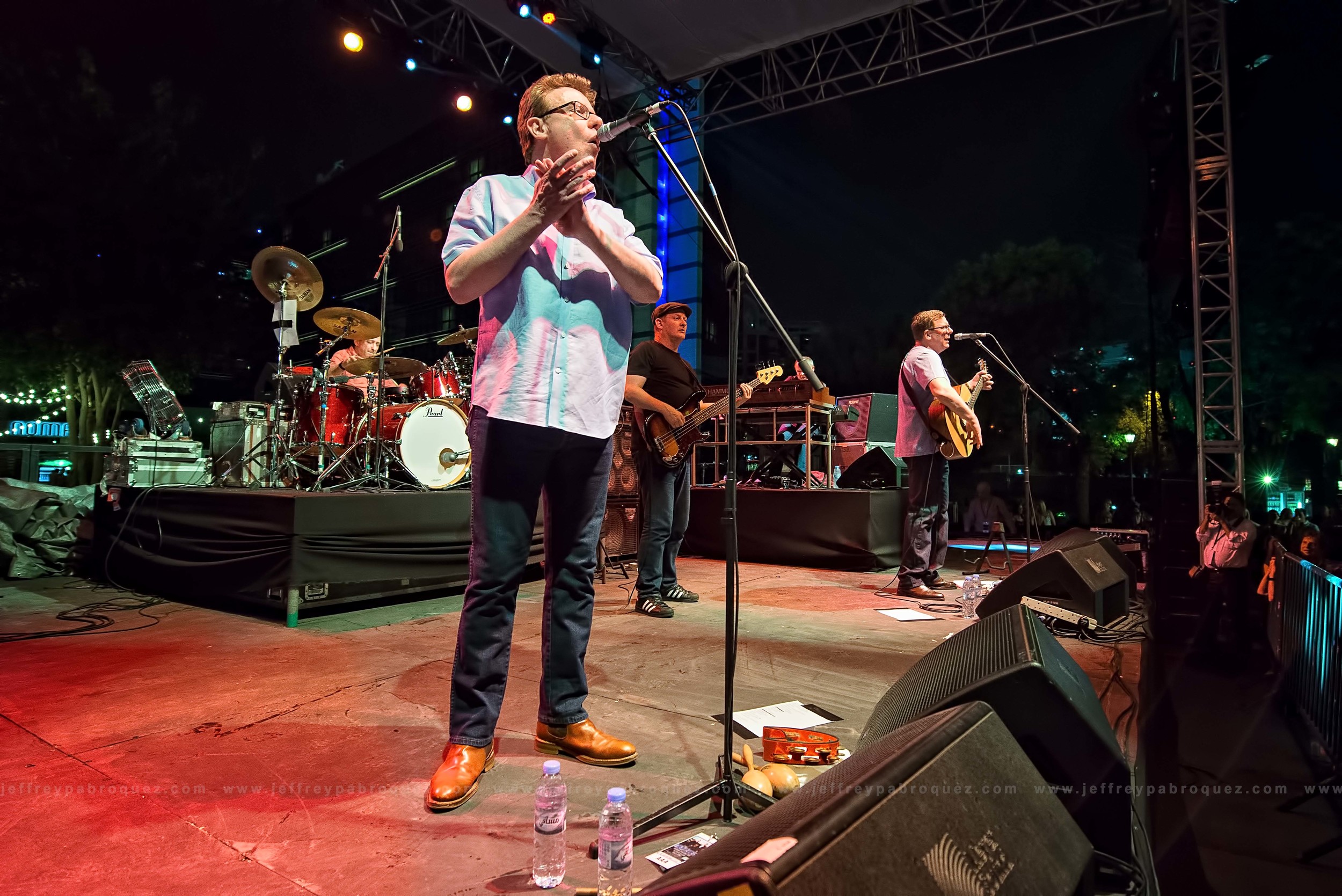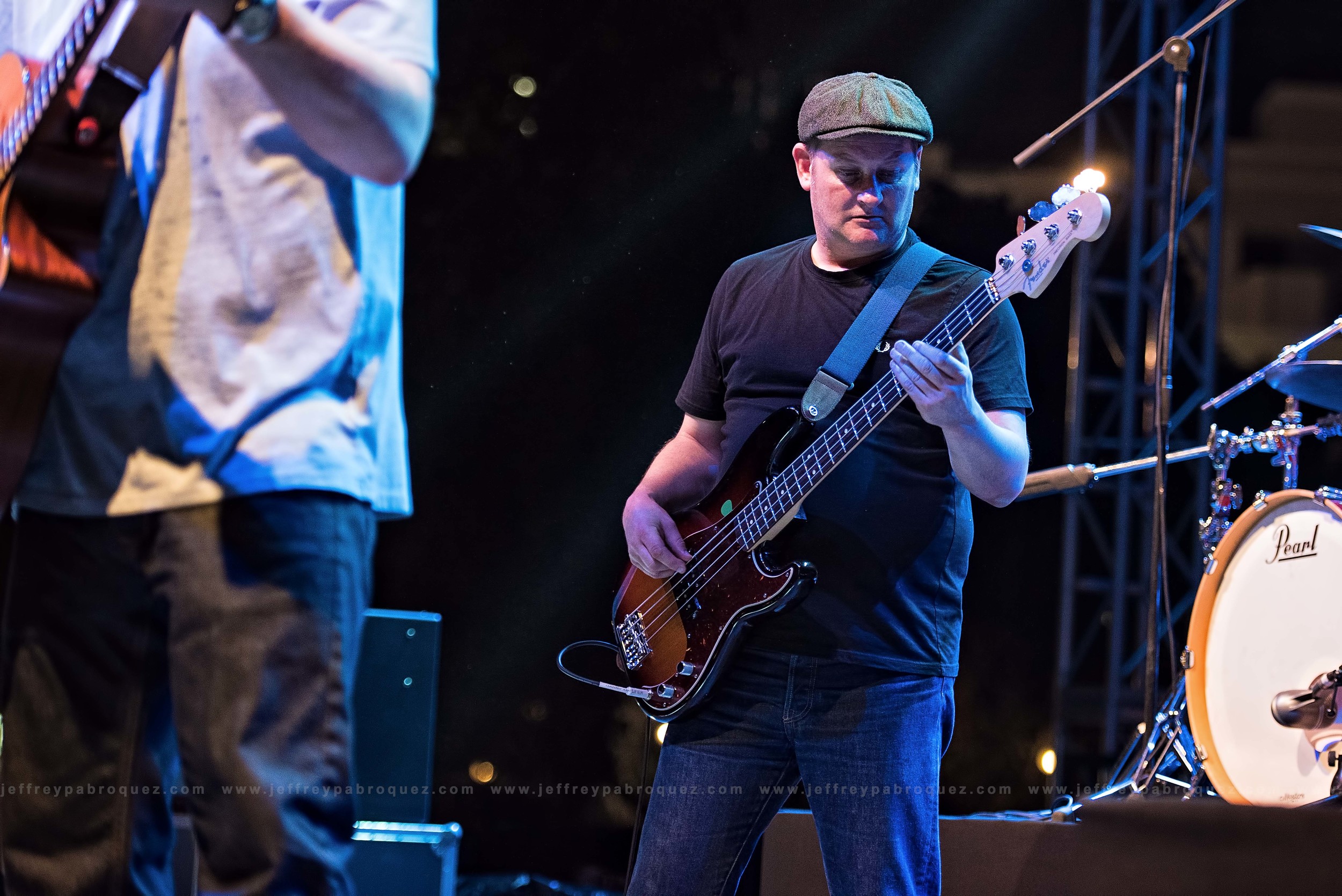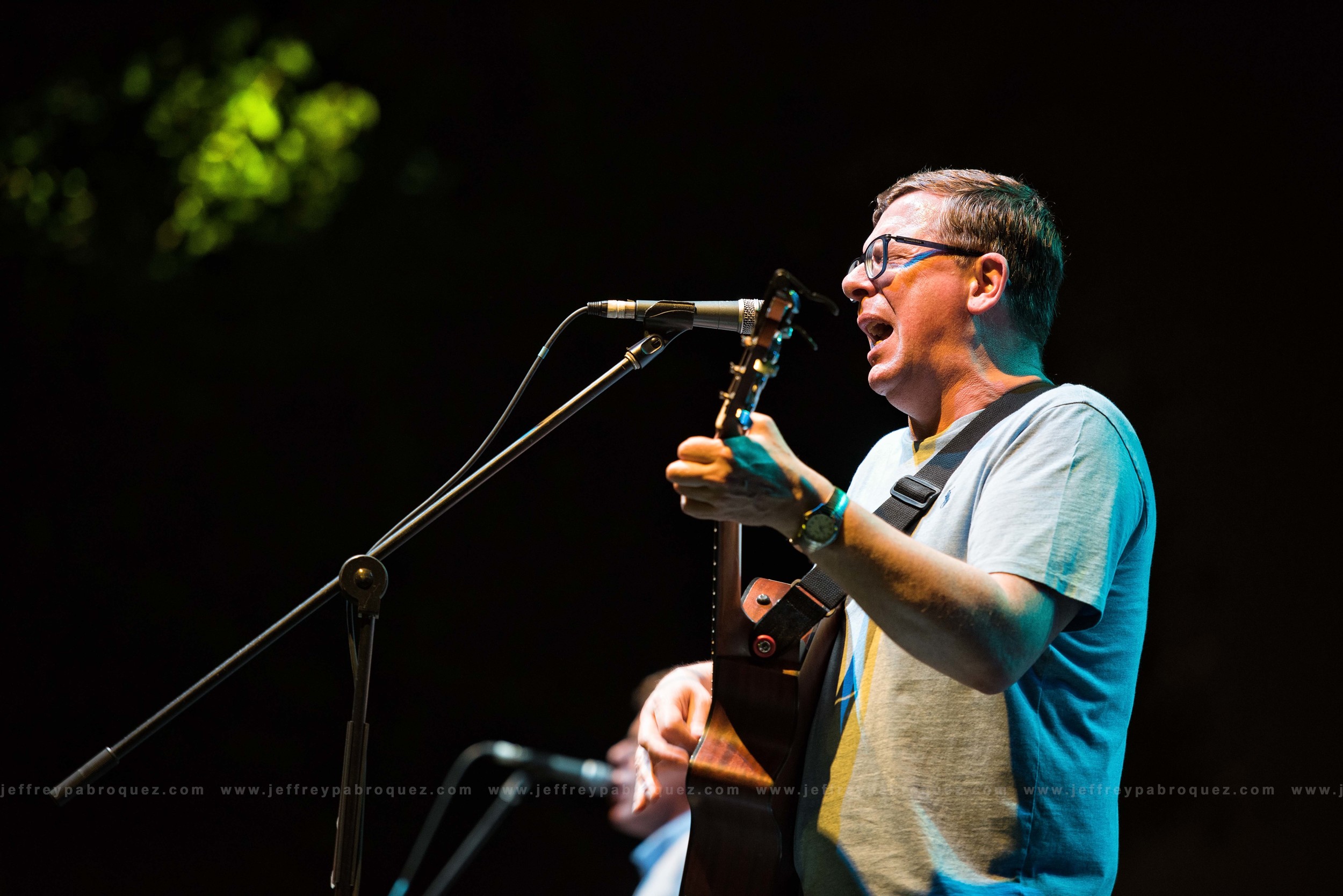 Some more photos of the gig in monochrome.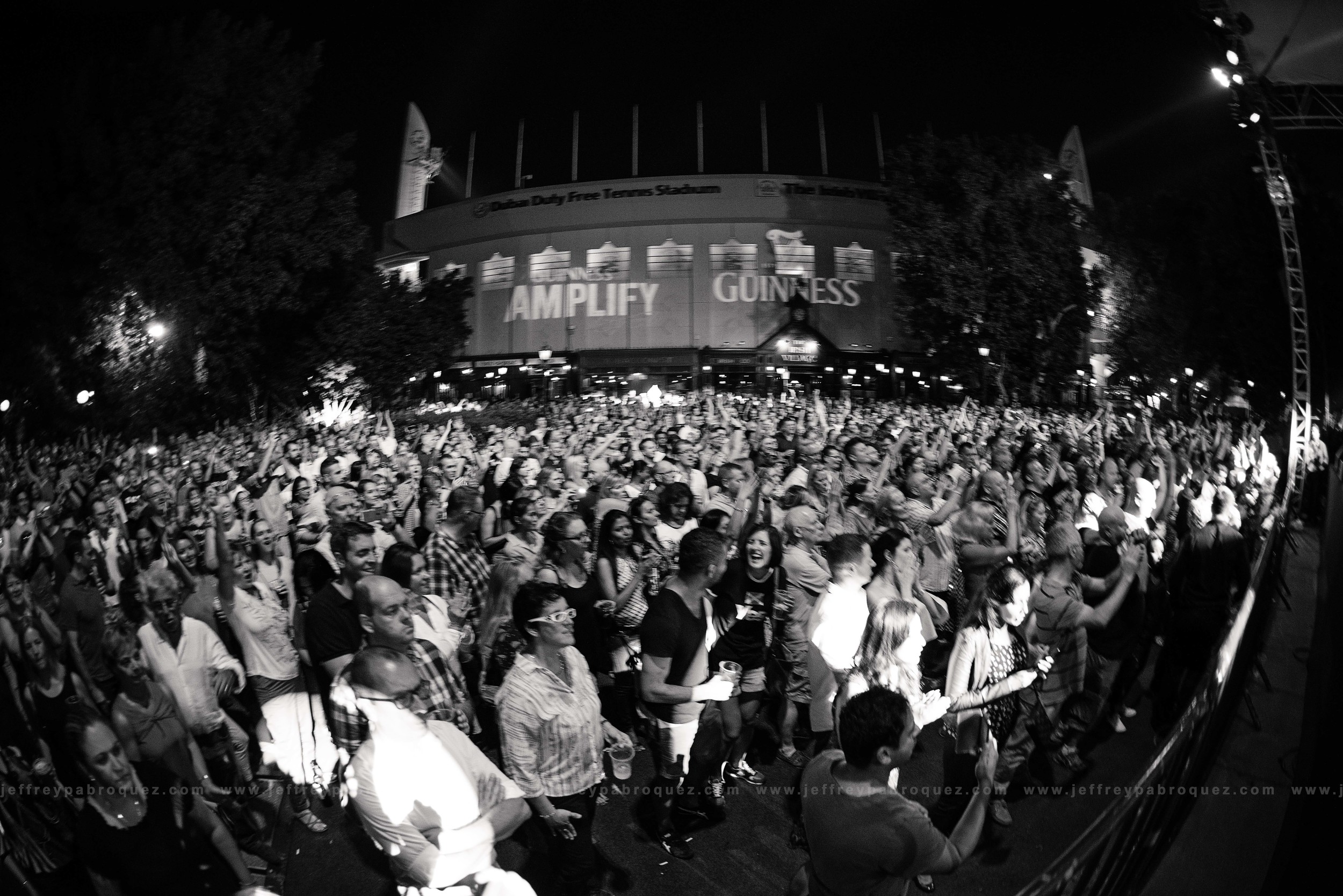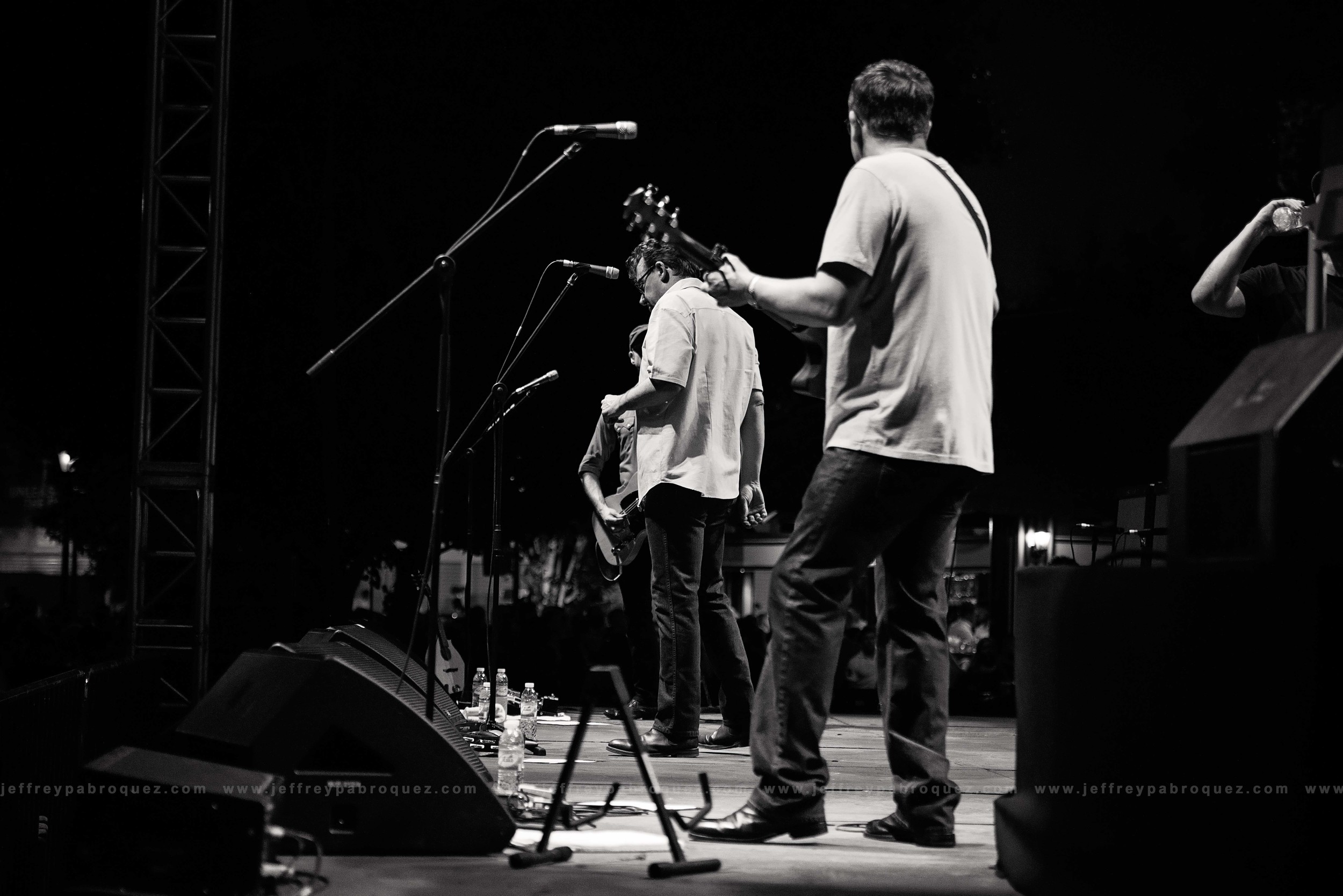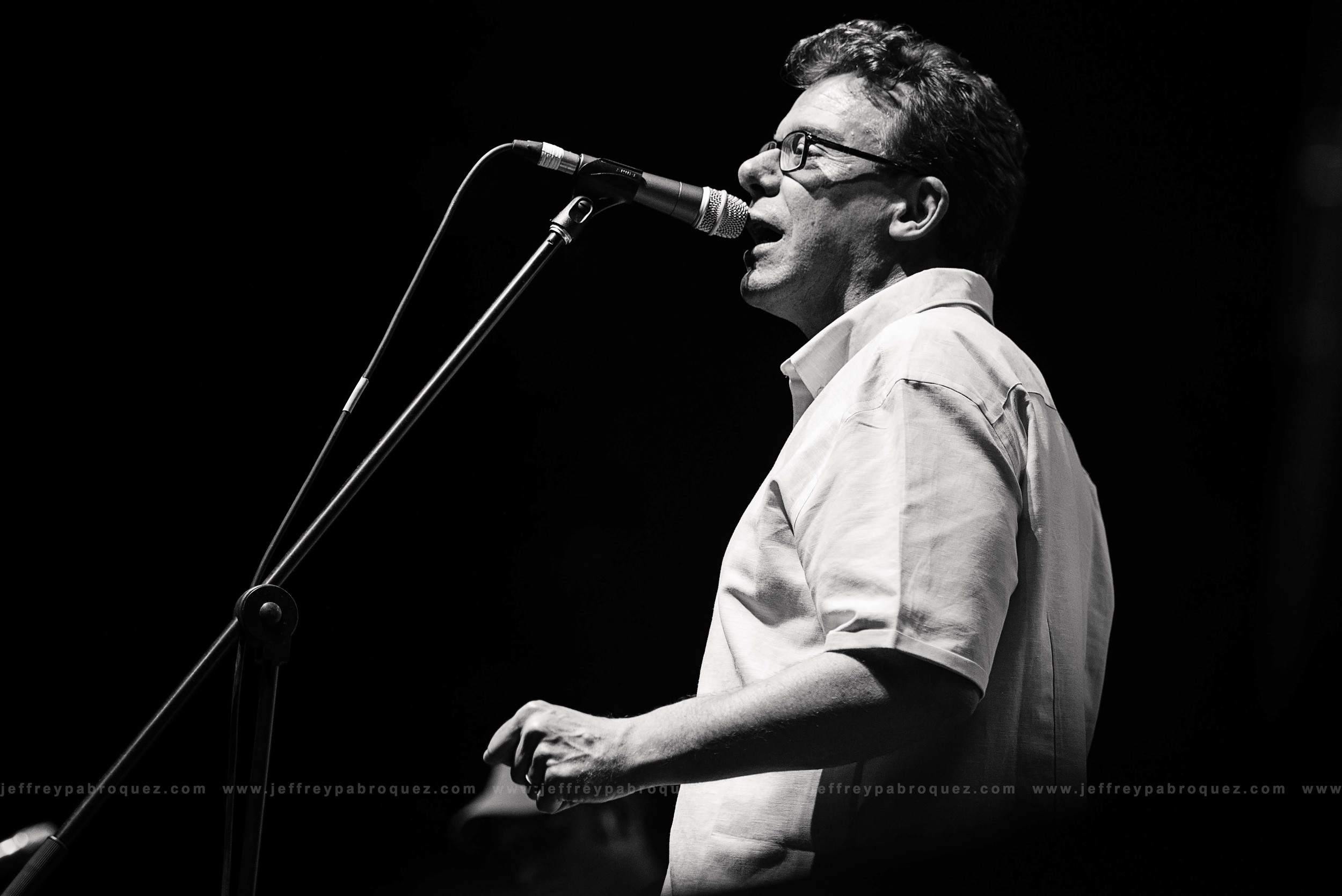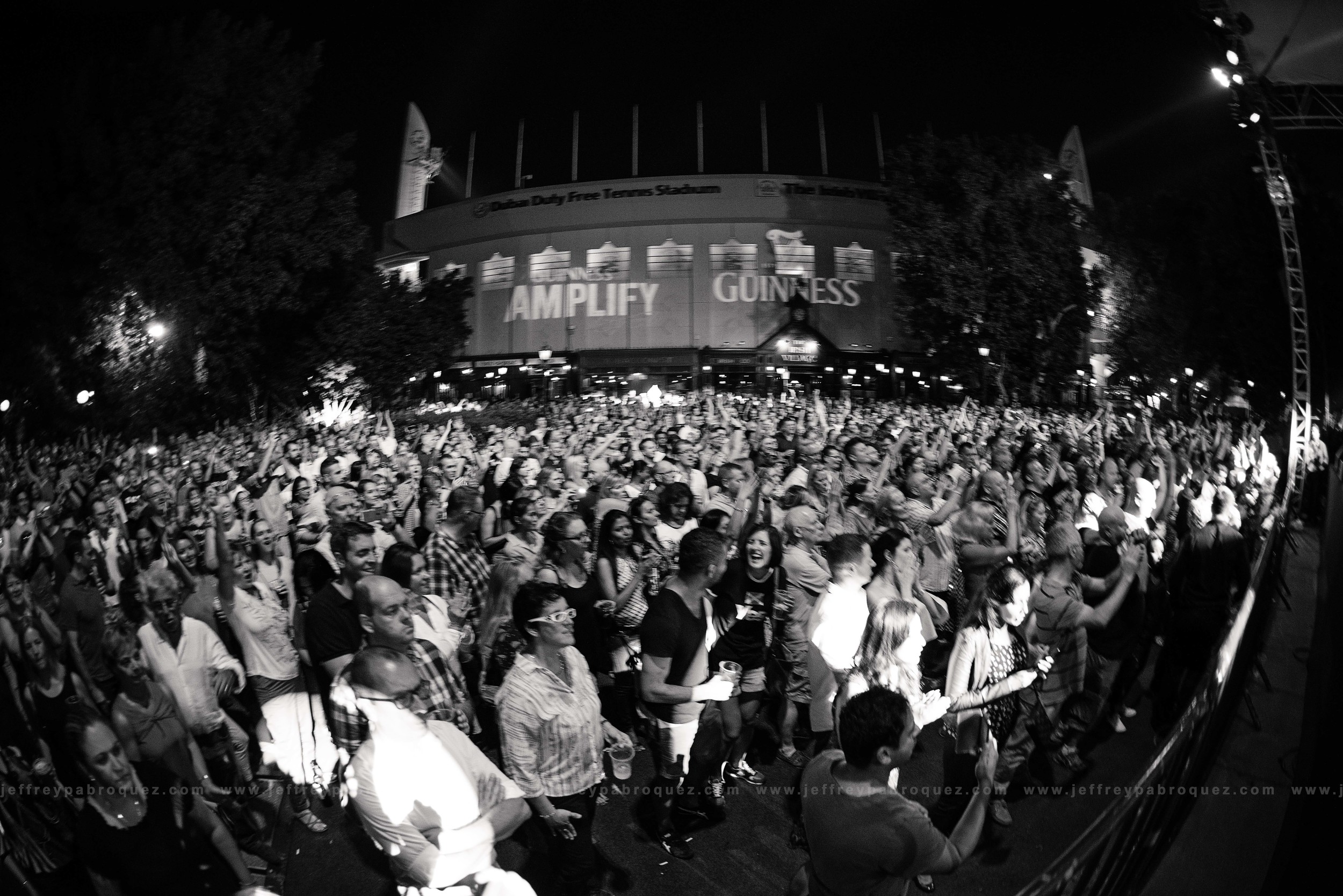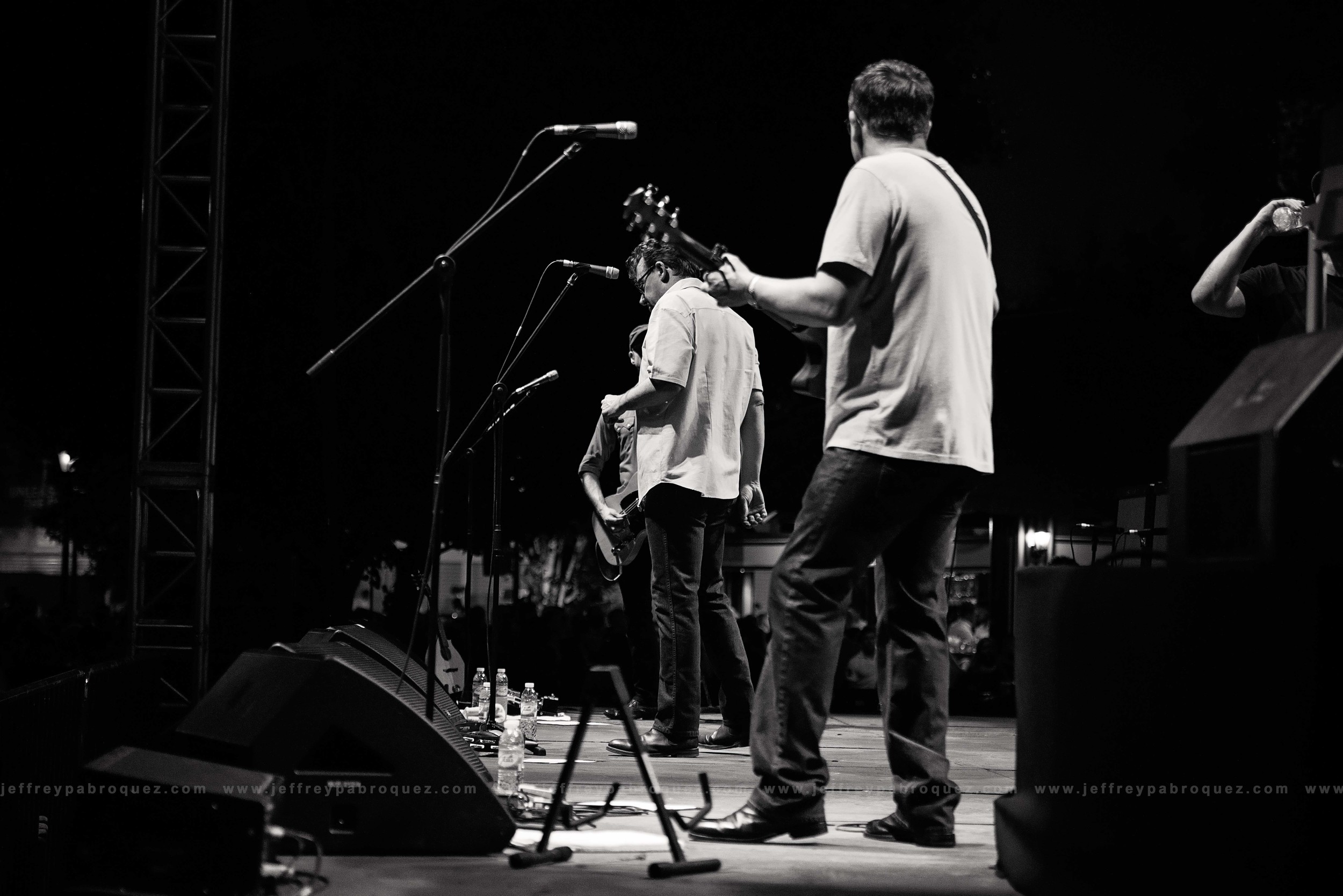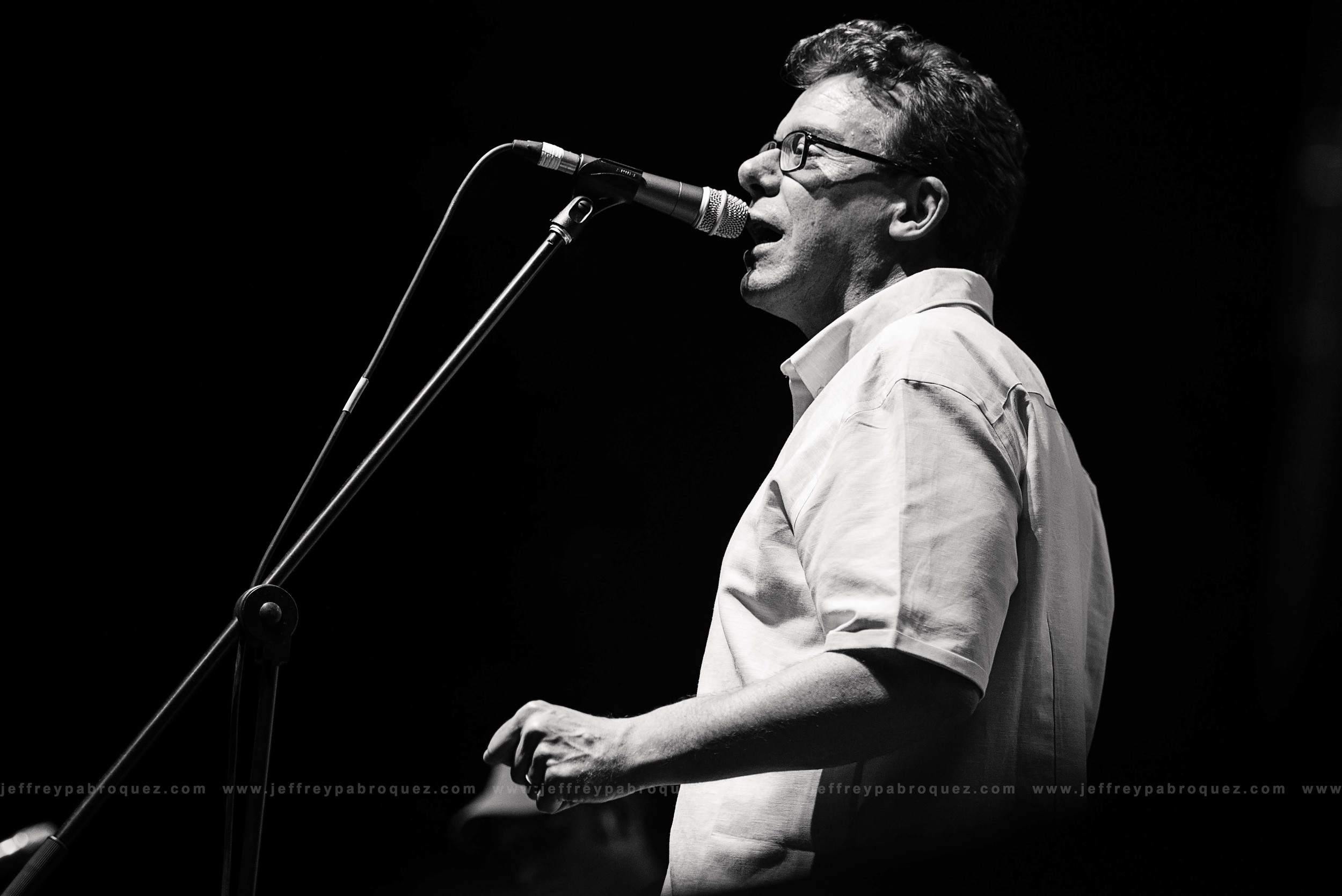 Set List:
Sky Takes The Soul
Over And Done
Letter From America
Should Have Been Loved
Long Haul
What School
Let's Get Married
Role Model
The Light
Sean
Cap In Hand
Rainbows
Through Him
Misty Blue
Leith
I'm On My Way
Hate My Love
I Met You
I'm Gonna Be (500 Miles)
ENCORE:
Make My Heart Fly
Life With You
Kilmarnock